My Anthrocon 08 was the best con I've ever had. I managed to do almost everything I wanted to do, had NO drama, and even got some serious LULZ from getting to meet awesome people like Vinci and Prost and Bonez and Vera's cockroaches. (yummm) I danced and played condom volley ball, and wept at how much of a hatchling I was at Huskie's party. But I grew strong and used my claw to knock away the badness. Inside jokes are bad, but I'm no Pupa.

Well, My Ipod was broken. Smashed. But other than that, nothing else got ruined... not even by the rain on the way home. ( Truck + rain + luggage = horror right?) I'm really durpressed about my poor Ipod, but I'll more than likely do a ton of commissions and just.. replace her. So, we all got home just fine! Six hour drives are scary, especially driving a strange vehicle.

I have so many pictures. Forgive me if I don't get EVERYTHING EVER posted. I'll make a public Photobucket or something. But these are some of my furavorites. 9__6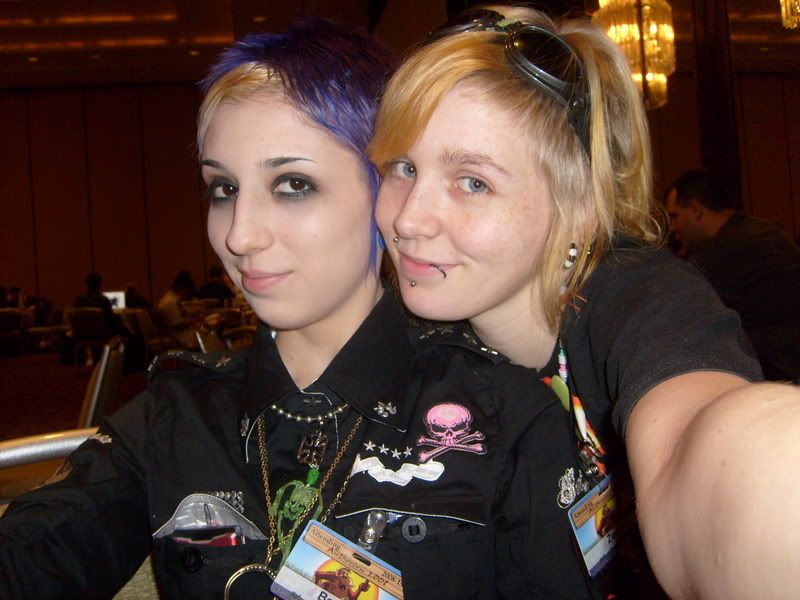 Bonez and myself.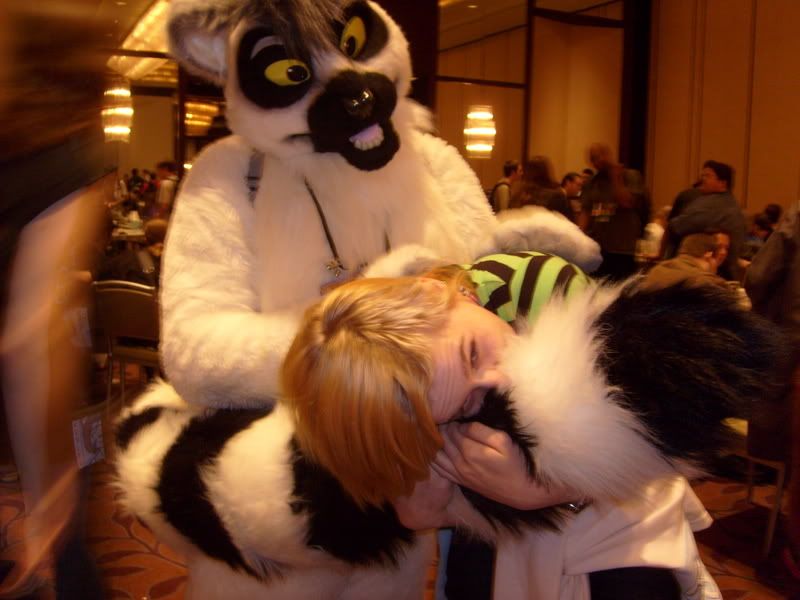 Lemurmurmur! One of the cutest suits at the con ; __ ;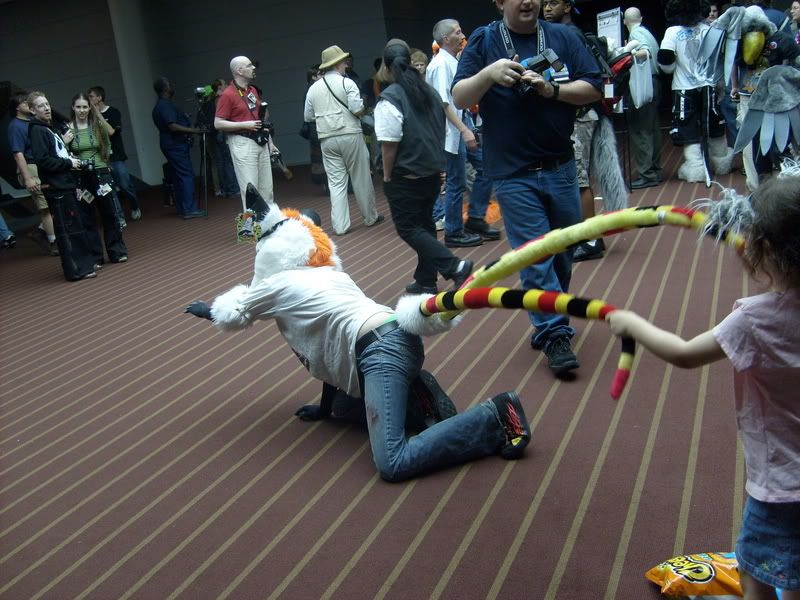 KILL THE POSSZUM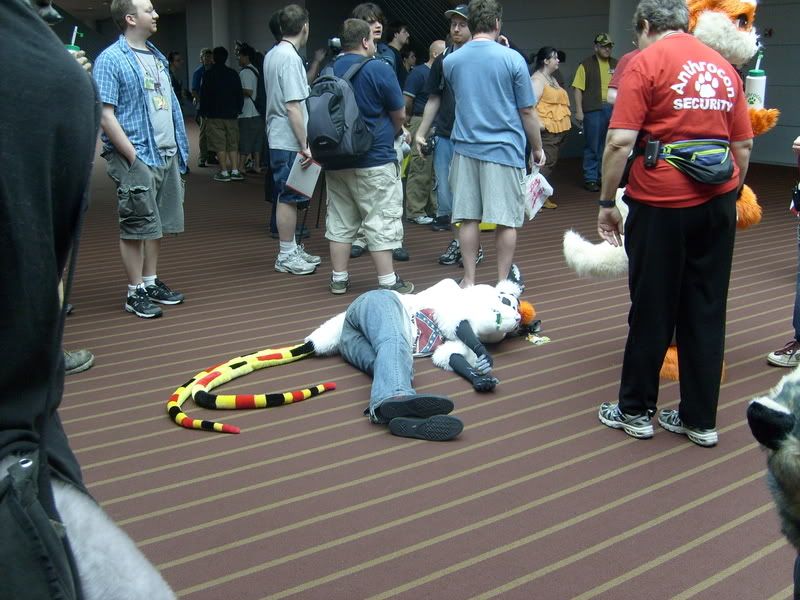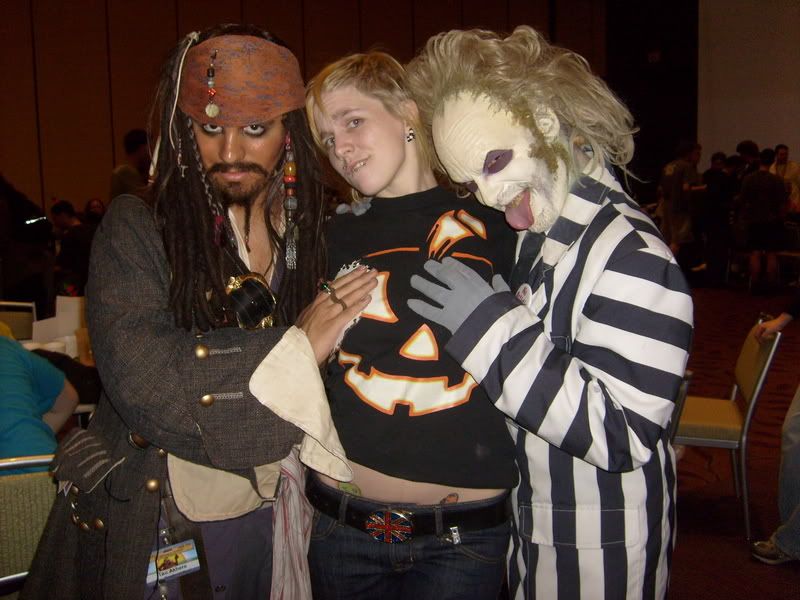 Oh-hohohoho... yow!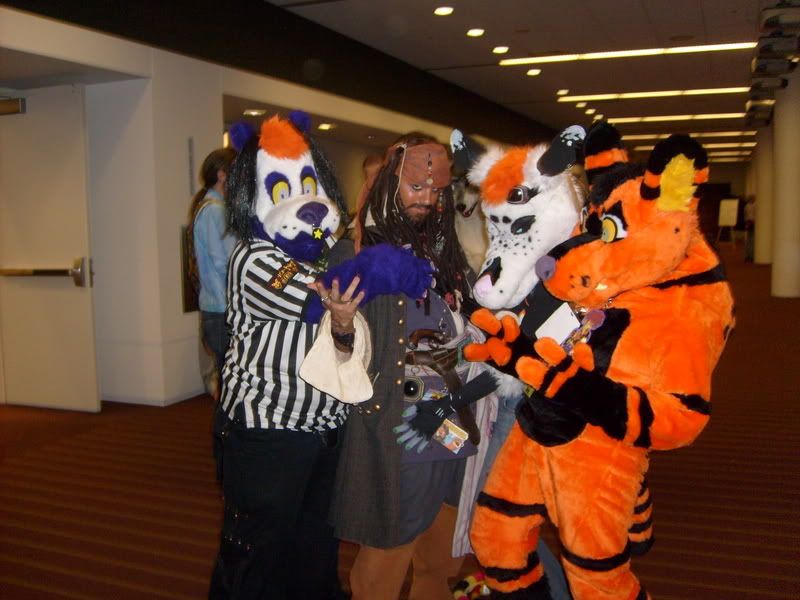 Oh Jack Sparrowl. You furry.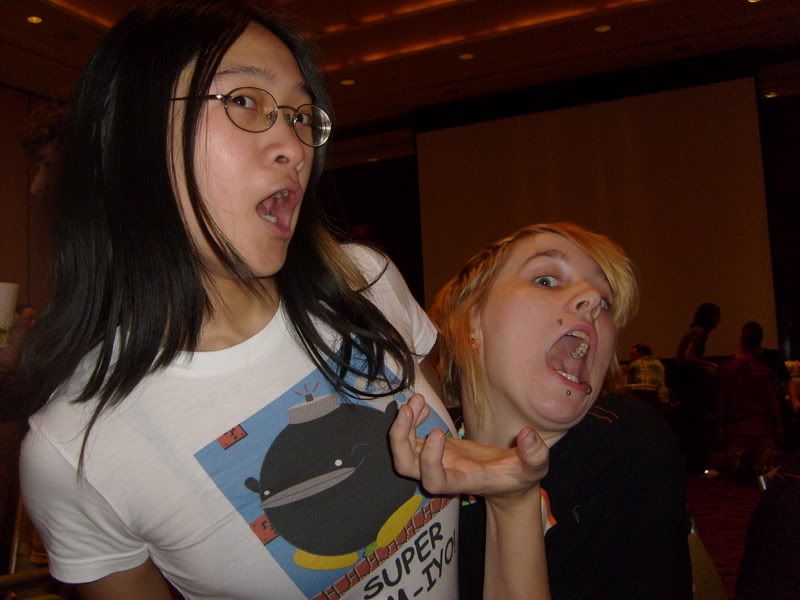 ILU Jen Seng/Spunky. She always seems very excited to see me at AC, even if I'm sure she has no idea who I am. She said I had Yellow Fever :C Which... is true. But only for her.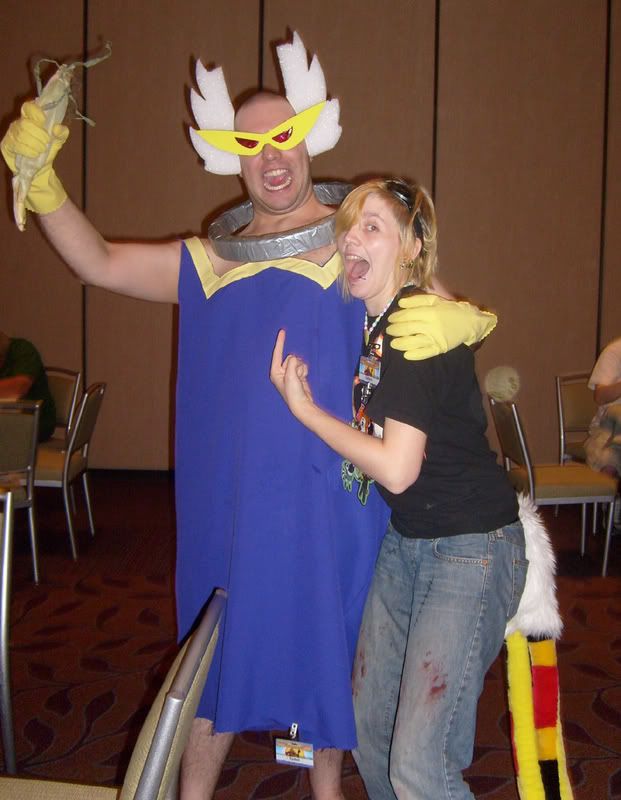 You can. NOT. get better than Dr. Weird. YOU CAN'T. I'm sorry but this alone made my entire con and if I'd have died in a firey ball of truck crash death it would have been worth it all because of this guy. I LOVE YOU MAN! My HAIR HEATER!



Vera got her roaches out. I love you Hissy McCreepycrawly.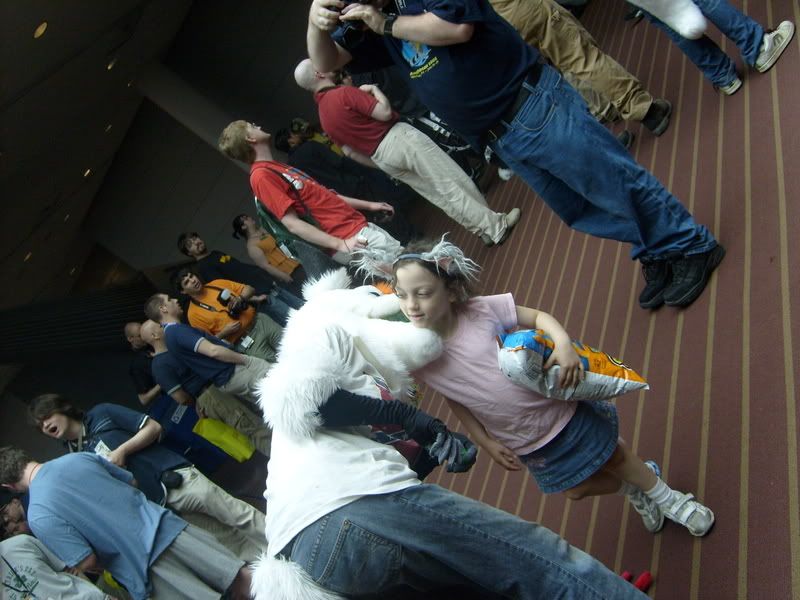 OM NOM NOM NOM child



Being a good girl.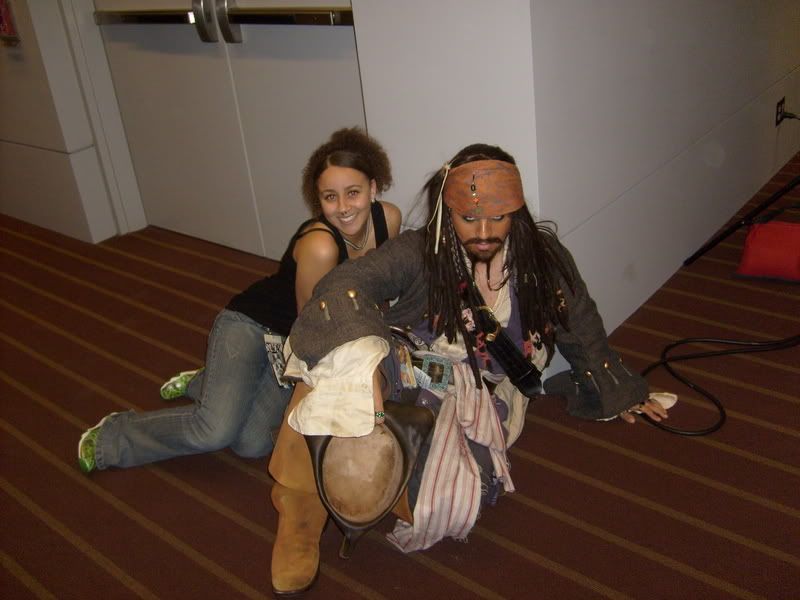 Standard Panda and Jack.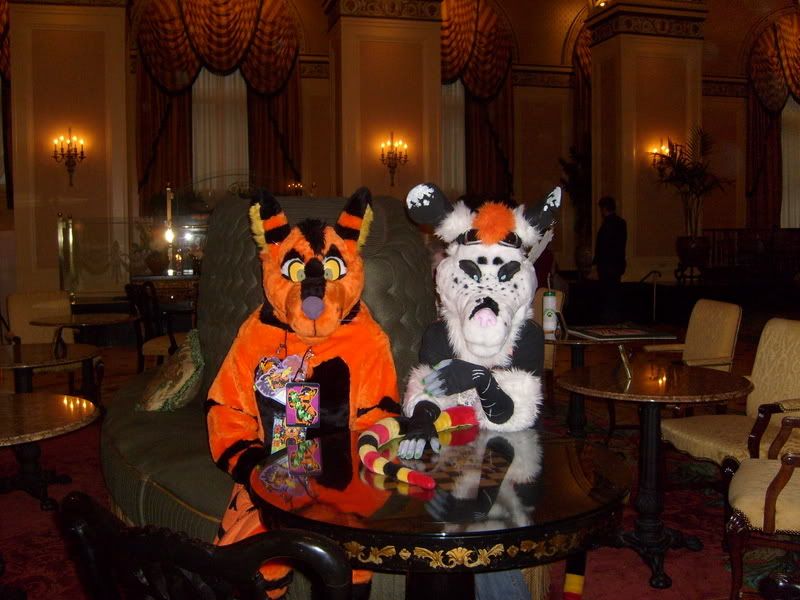 FANCY PARTY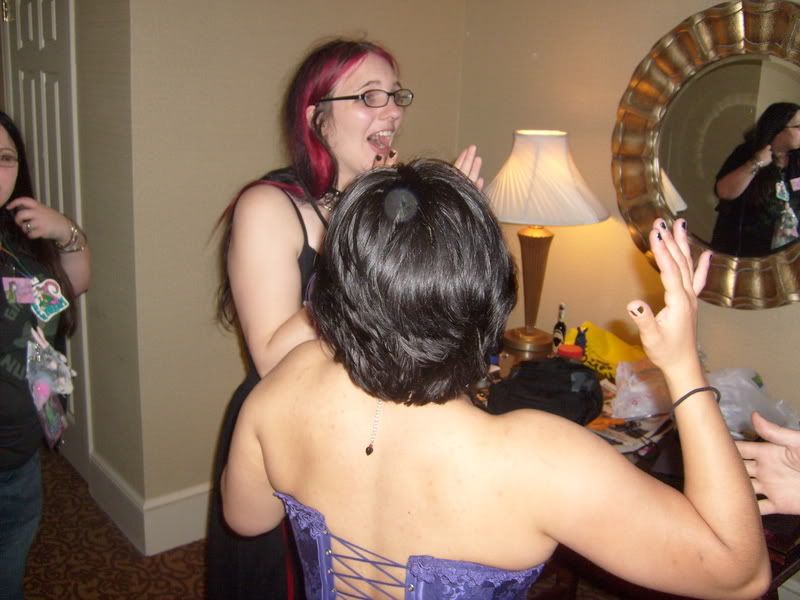 Huskie and Dreamaria's sexy party.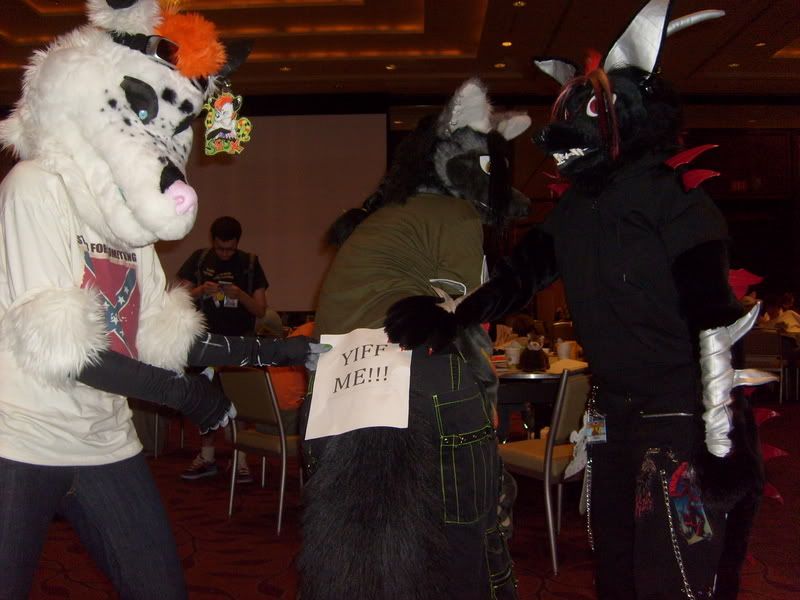 Classy Pupaflarurrryay and Kazduhr. AM I RITE?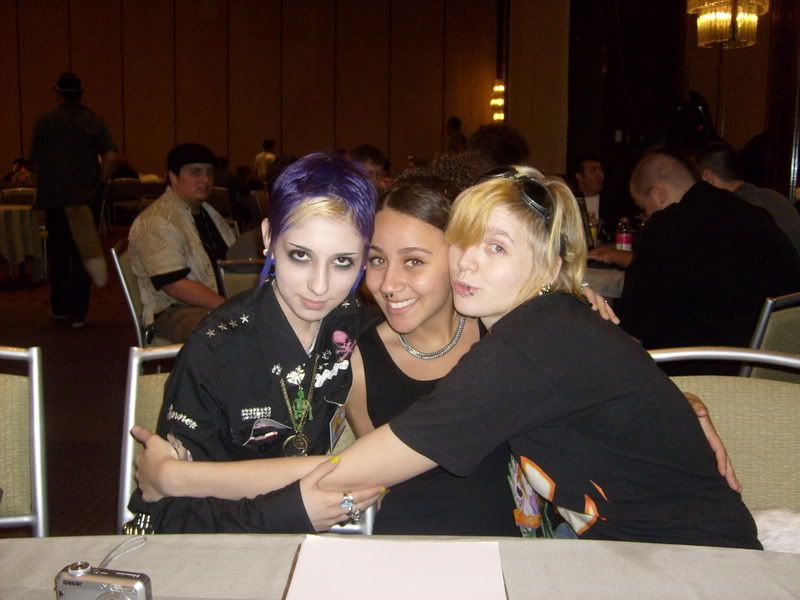 Bones, me and Standard.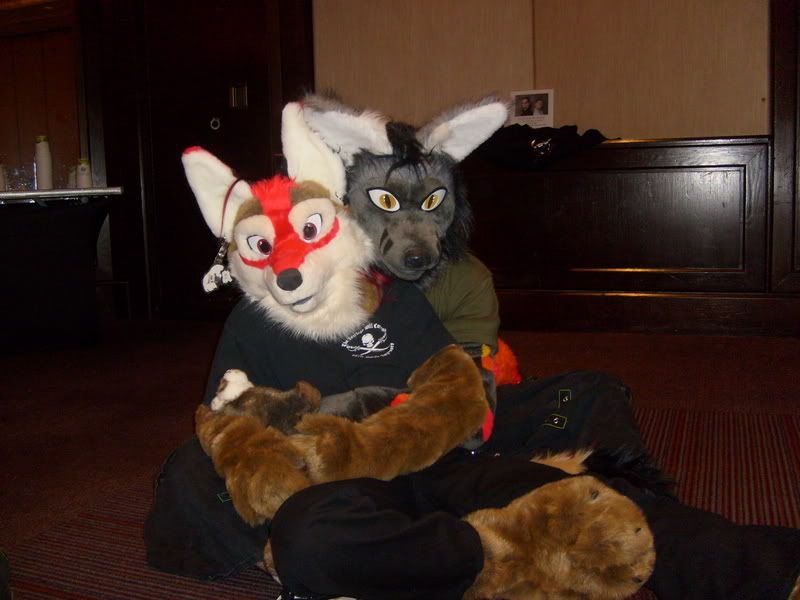 Aww ; ;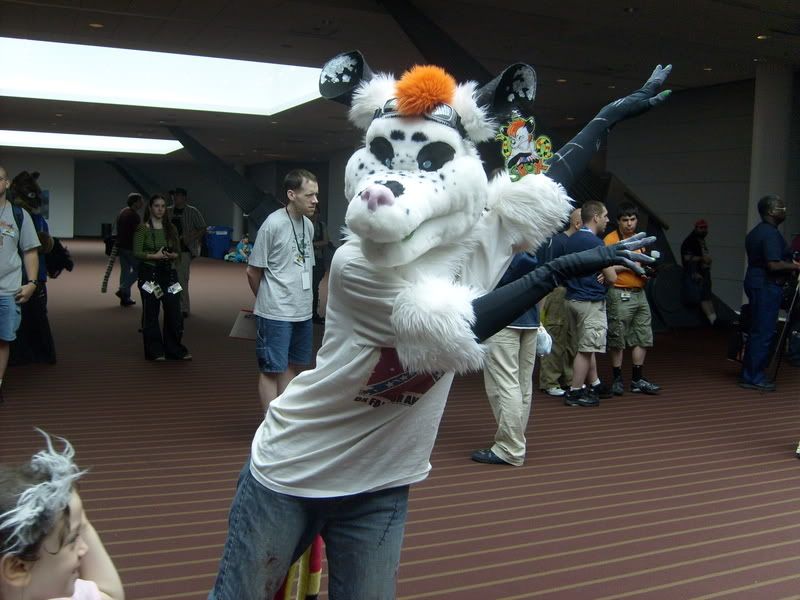 SEUX-paman that hoe!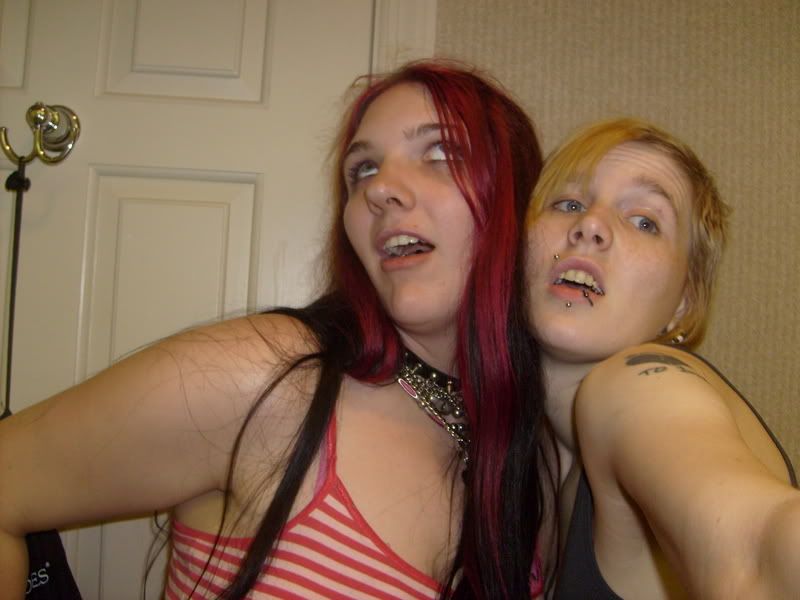 Drunkmaria and myself. Sexy.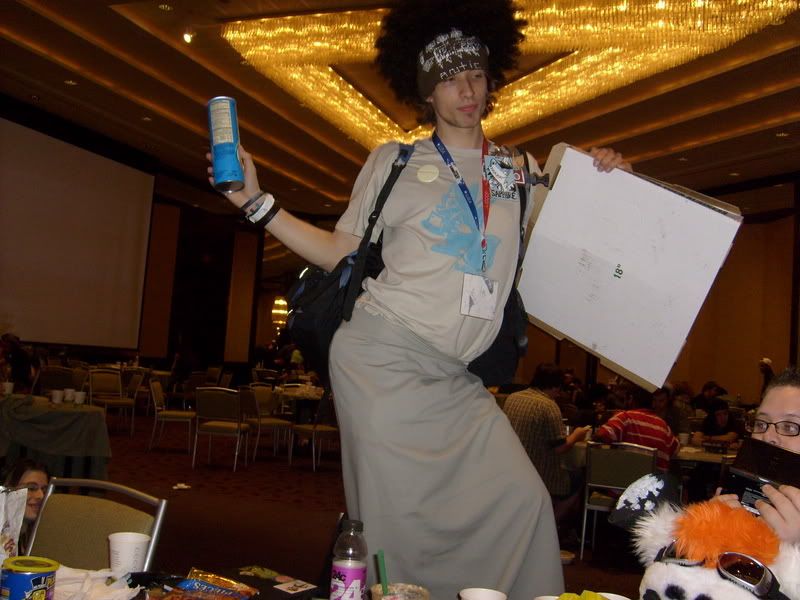 Statue of Prawst liberty.



Yo yo yo yo!