Seux/Zeriara here, posting pix of my posse mostly. I'll have more soon. :3


WARGH!
My suit, and Dox was made by http://www.furaffinity.net/user/spookaboo Kaku/Spookaboo/Monty Hall. I also helped with my Seux, and PandaDox helped with the Dox. These were done AT the con, in like.. two days, so yes. Happiidfhsdf. LOOK AT MY PIX!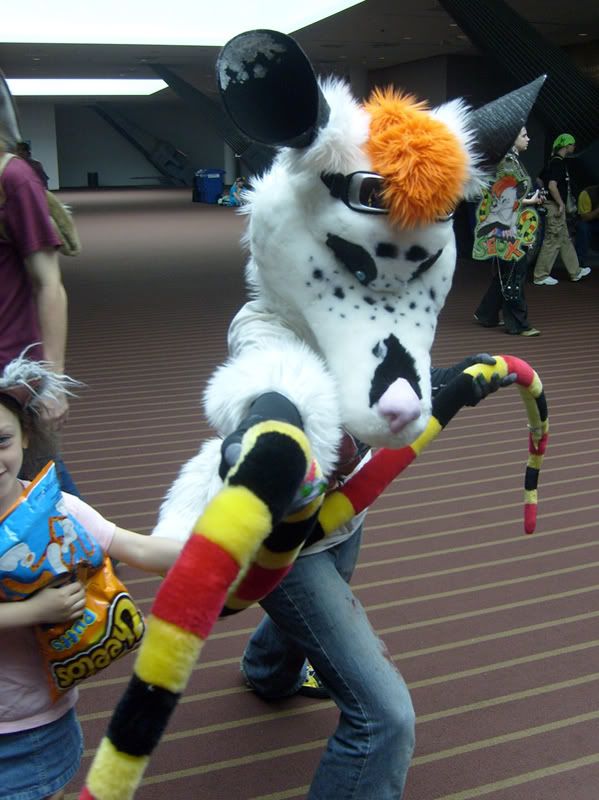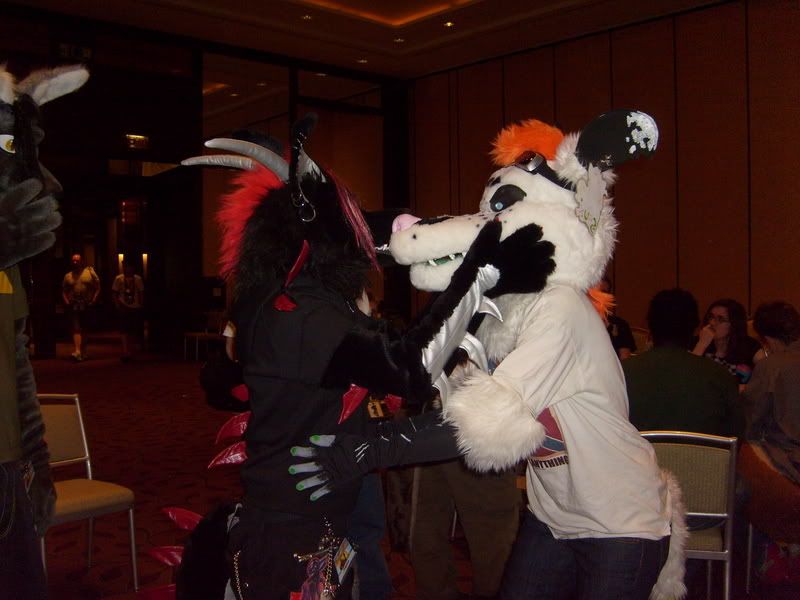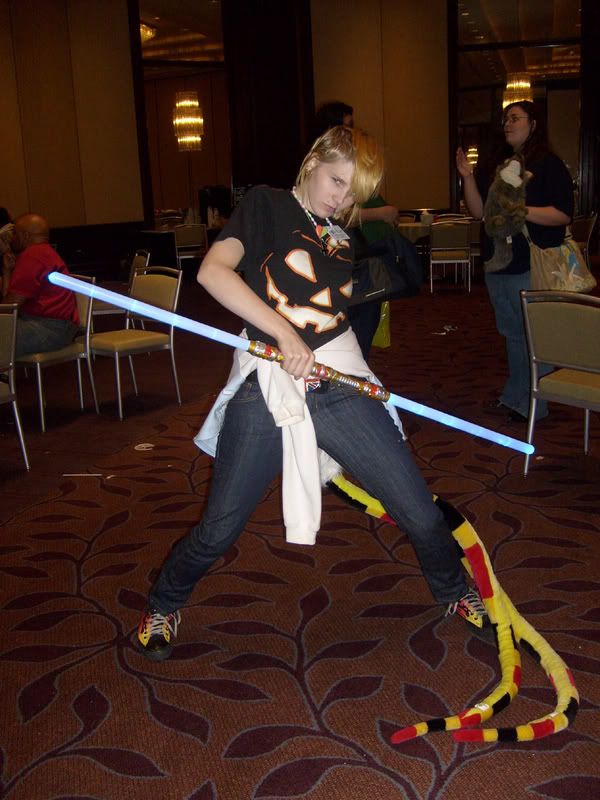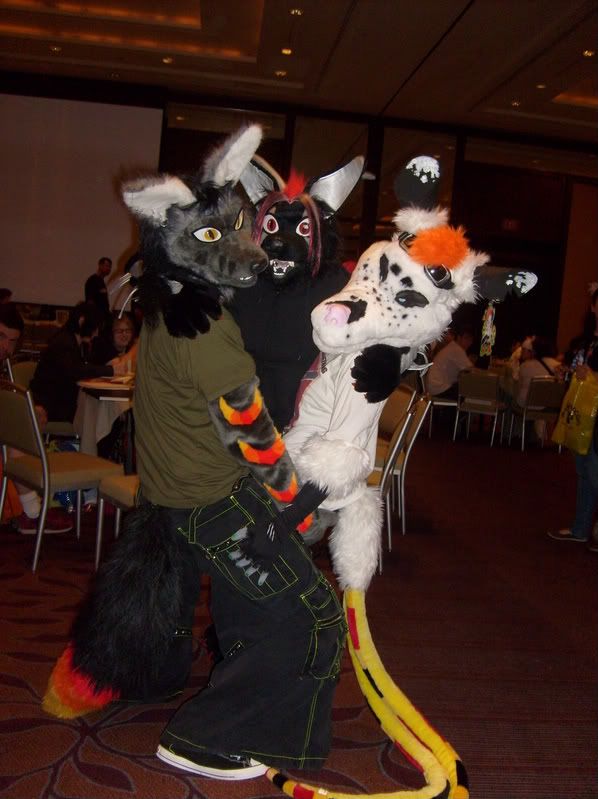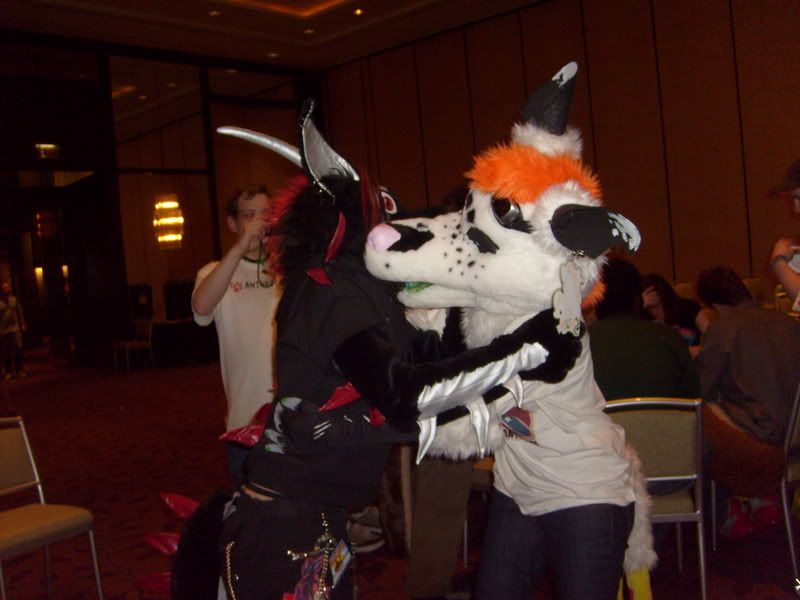 SMOOCH!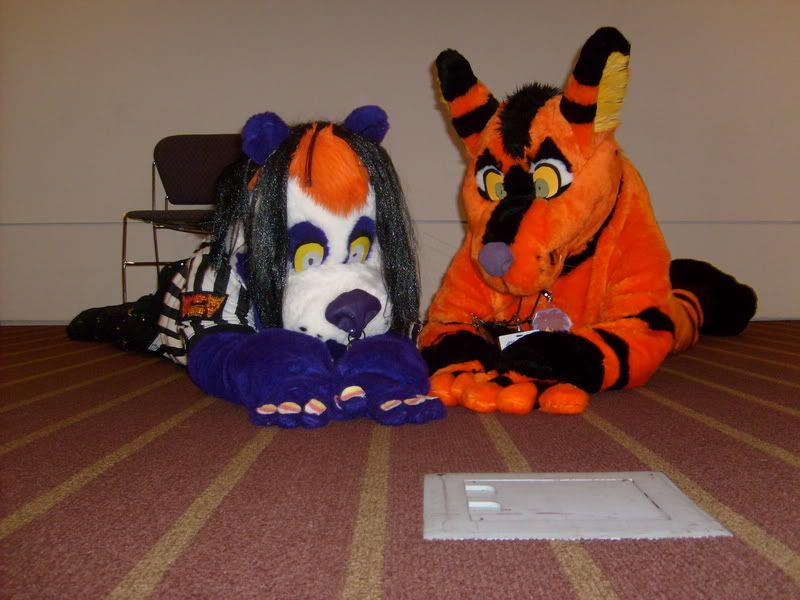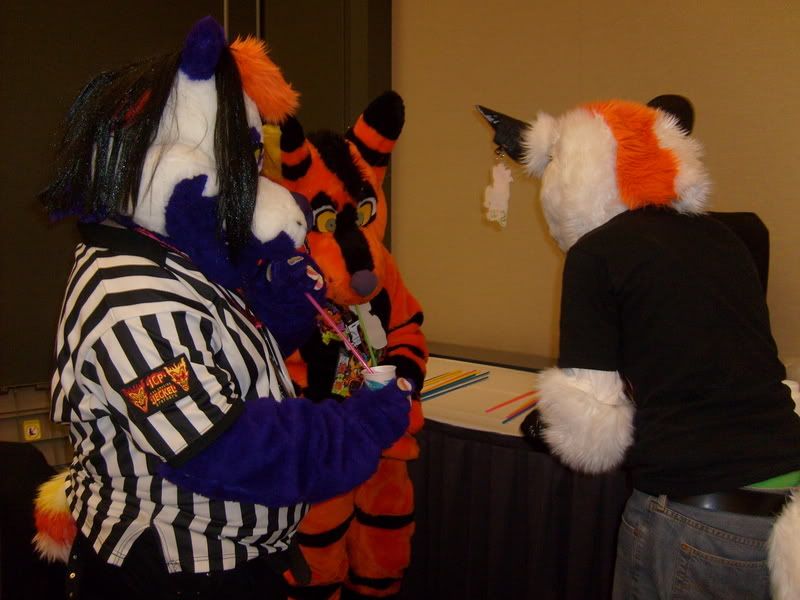 I have MANY MANY MANY MOREEE RARRGH. We had a lot of fun and YES, this was my best con yet. I didn't drink, I was well fed, and I made a little money... which is all gone. Thanks a lot Omni parking. BOoooo-urrrns.